Part of each sale through the iHeartCats store is donated to Greater Good Charities, which helps support various charities. Thanks to customers like you, happy endings, like the one below, are made possible.
"This delightful litter of kittens were found in a cardboard box in a parking lot close to our shelter. They were clearly born indoors because they were clean. They were only about 6 weeks old and needed to be fostered in a home. One of our board members decided to foster them 'temporarily.'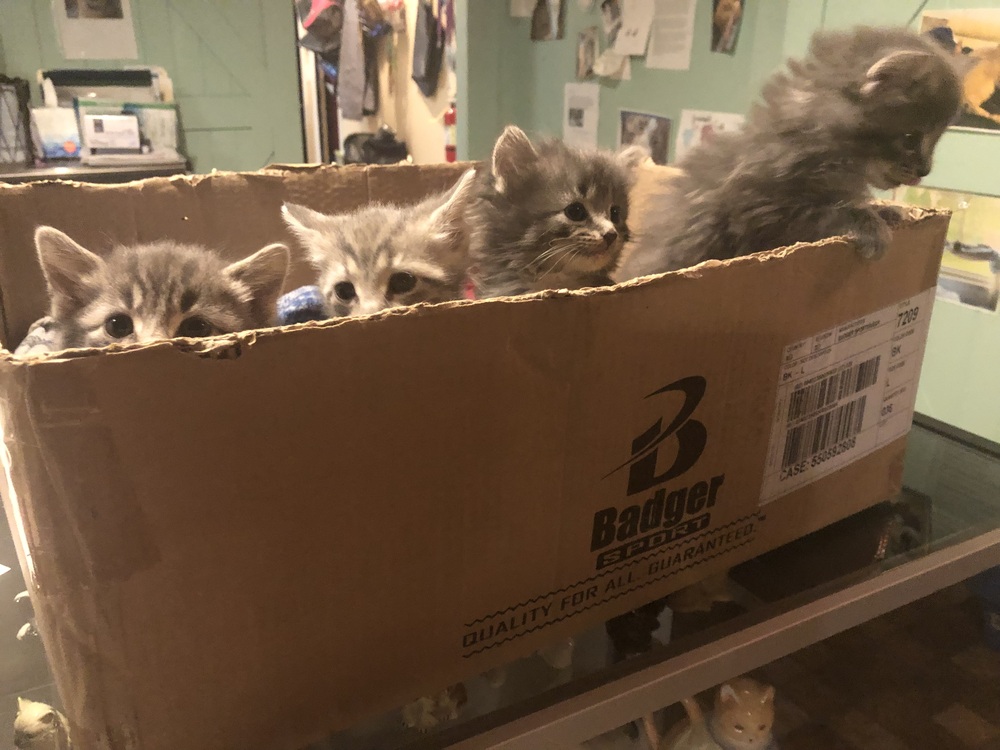 "These kitties are now 4-months old. They are so playful, healthy, and ready for their new families. That board member convinced his wife to keep them until they were all adopted. It didn't take much convincing. With the supplies we receive from Rescue Bank we were able to provide everything these babies needed to grow into healthy, young kittens. Food, toys, litter, and a kitten playpen was donated!"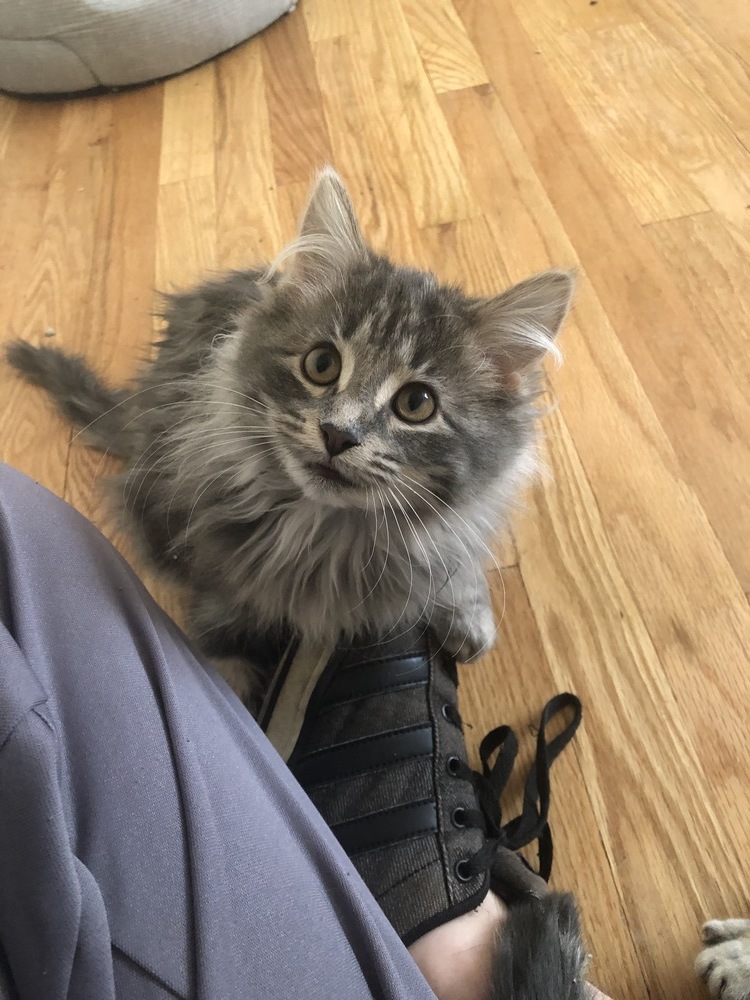 The following products provide quality food for shelters and rescues, helping them reserve more of their precious funds for medical expenses, supplies, and spreading the word about their adoptable pups and kitties.