Do you believe that other animals are here with us, not for us? Do you know that it's wrong to hurt them or support industries that do? Do you want to stick up for animals but need some help or a community to encourage you? Then you should become a PETA Kids member!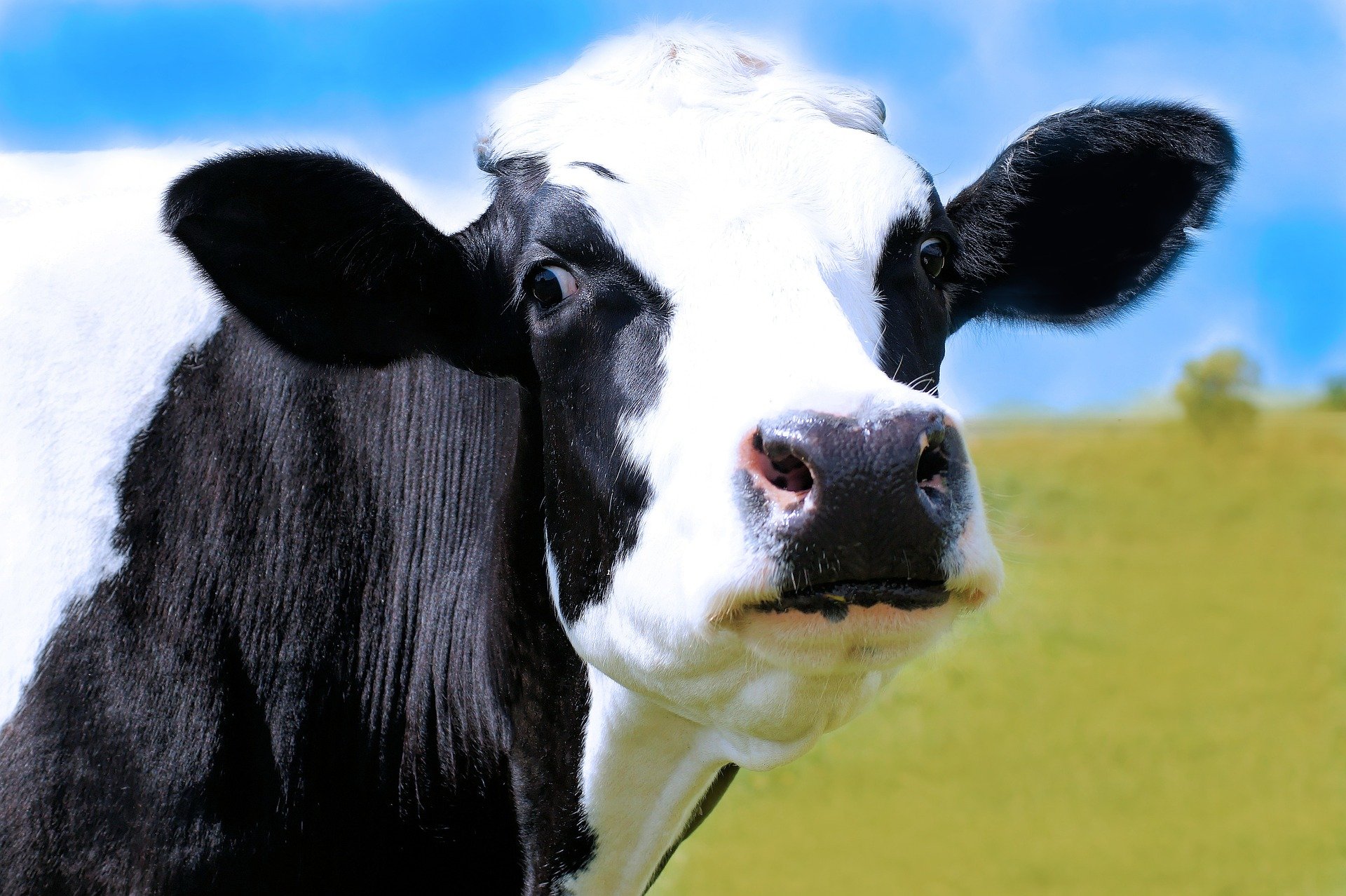 Our Kind Kid program is for kids ages 12 and younger who live in the U.S. or Canada. Once you join, you'll receive your very own free membership card, which you can carry with you or keep with your other important stuff.

On top of that, you'll be added to a special e-mail list—every month, you'll receive an e-mail with an activity you can do to help animals.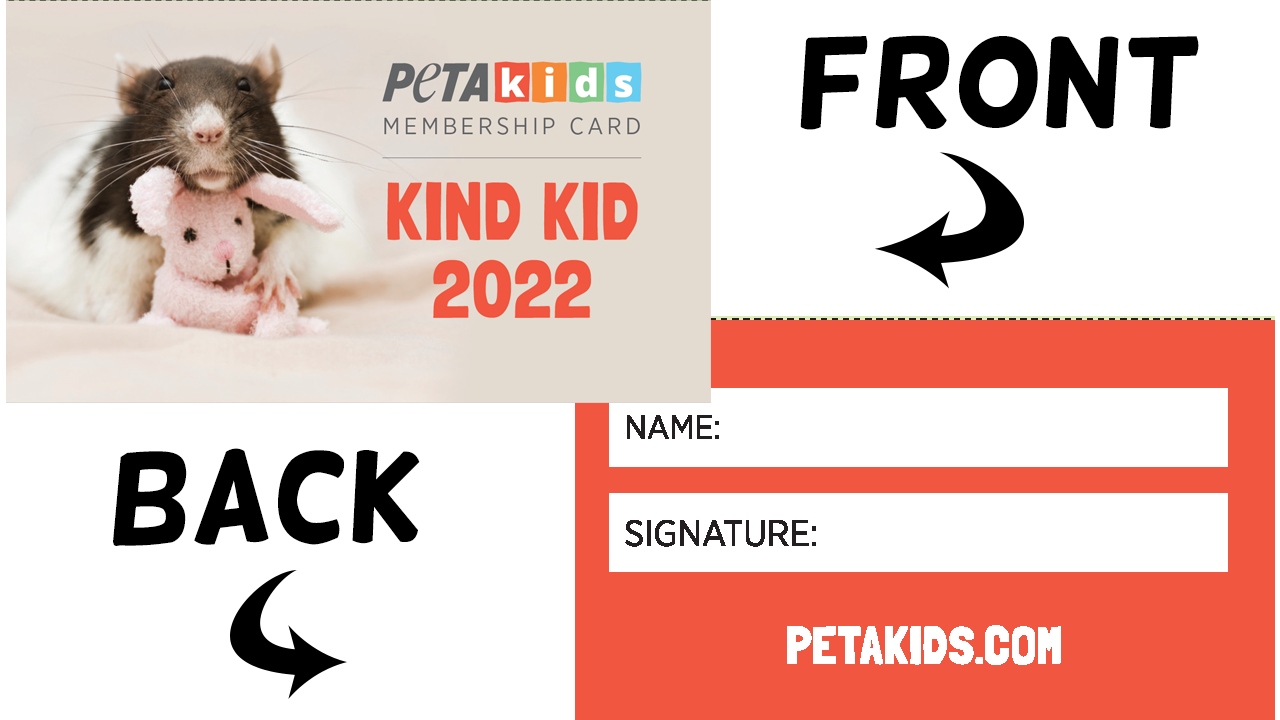 It's fun, easy, and free! So get your grown-up's permission to sign up today, and encourage your friends to do the same.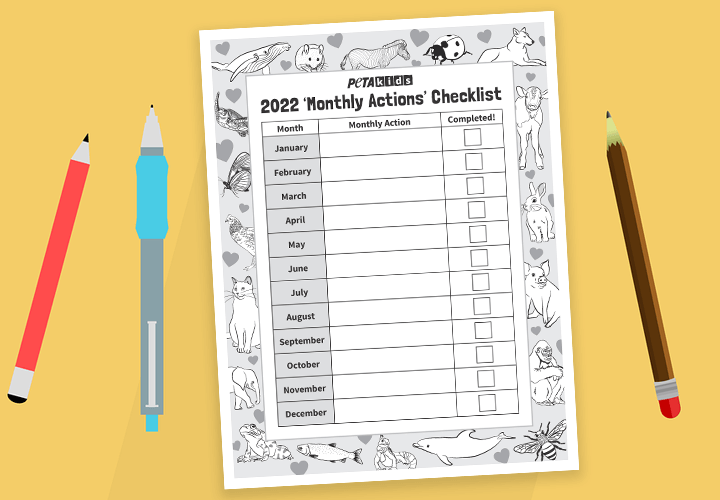 And be sure to print our 2022 "Monthly Actions" checklist so you can keep track of the number of actions for animals you complete this year. It makes being kind to animals even more fun (plus it's a great coloring sheet)!
All fields in bold are mandatory.